Arctic Gardens
Ebook Login
Book Chapters
Arctic Gardens Ebook - About the Authors
About the Authors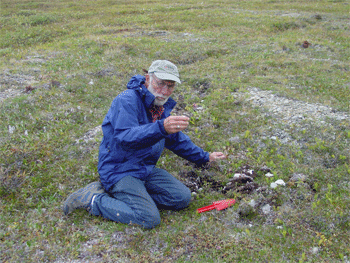 Harvard Ayers is a retired Professor of Anthropology and Sustainable Development at Appalachian State University in Boone, North Carolina, who retains the position of Professor Emeritus. He teaches several courses including Arctic Anthropology, which is composed of a two to three-week field trip to the Arctic area covered by the book. Arctic Gardens is Ayers' second project of this type. He was senior editor of An Appalachian Tragedy (Sierra Club Books, 1998), with text by Charles E. Little, and photography by Jenny Hager. He made two trips to the Arctic in 2007 and one in 2008 to conduct interviews for the book.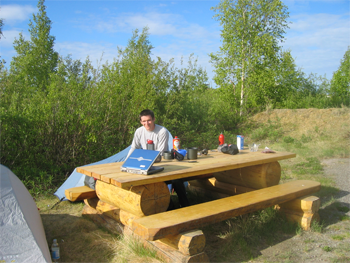 Landon Pennington (right) is a Professor of Spanish at Caldwell Community College in Boone, North Carolina, holding an MA in that field. He participated in the Appalachian State University Arctic Anthropology field trips of 2004 and 2008, and continues to maintain his knowledge of the many issues involving the Arctic of Alaska and the Canadian Arctic in the Yukon and the Northwest Territories. He made four trips to the Arctic over 2007 and 2008 to conduct interviews for the book.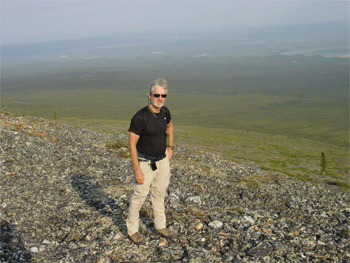 David Harman is a retired businessman and a visitor to the Arctic of Canada and Alaska who is keenly interested in Global Climate Change, especially as it applies to this region. He is the lead author/editor of Chapter Five, "The Warming of Arctic North America." He is a lifelong resident of Blowing Rock, North Carolina. He participated in the 2004 Appalachian State University Arctic field trip.