Arctic Gardens
Ebook Login
Book Chapters
Arctic Gardens Ebook - Endorsements
John Bodley
Human Ecologist, Applied Anthropologist, author, Washington State University, Pullman, Oregon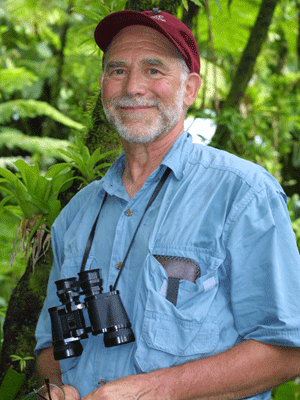 "The best way to grasp the realities of a complex and unfamiliar region, like Arctic North America, is to find long time local residents with long term interest in the region, and get them to tell you about the realities of their lives, their concerns about the present, and how they feel about the future. Arctic Gardens is a compelling collection of just such personal realities. It is a rich cross-section of personal experience and outlooks told in the words of men and women, young and old, Native peoples with families rooted in the remote past, and relative newcomers from the South, teachers, ministers, bush pilots, guides, and researchers, all tied to this remarkable land and waters.
Here are vivid life stories told by the Athabaskan speaking Gwich'in, whose lives revolve around the caribou, and the Inuvialuit and Inupiat Eskimo whose livelihood depends on whales as well as caribou. The unifying theme of all these personal stories is the mixed benefits and immediate threats posed by the on-going development of fossil fuels in the Alaskan and Canadian Arctic.
This development drives the greatest threat of allglobal warming which is already causing massive disruptive changes in these fragile Arctic regions. Chapter Five makes it clear that the ongoing melting of sea ice and permafrost accelerates global warming. Every political decision-maker in Ottawa and Washington, D.C., should grasp the Arctic realities contained in these personal stories, because everyone's future is linked to what happens in the Arctic."
Mark MacDonald
National Indigenous Anglican Bishop of Canada, Toronto, Ontario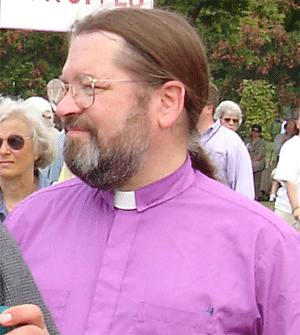 "Modern mass society, even with its glorious technology and science, appears to have lost the capacity to understand the critical intimacy God gave to the relationship of humanity to the earth. Without an awareness of this relationship, most people seem unable to comprehend even the elementary dynamics of the balance of life in the North. Such ignorance is deadly beyond words to describe, but here is a resource that may provide an alternativesome life-giving light.
The Indigenous sage, Vine Deloria Jr,. was extremely critical of the frequently damaging relationship of anthropologists (the church, too!) with Indigenous Peoples. A longtime friend of his said that this was because he felt these disciplines had wasted their potential to offer constructive help to the people of the land. Arctic GardensVoices from an Abundant Land begins, I think, to display what that help might look like."
Al Corum
Irish/Chippewa, Boone, North Carolina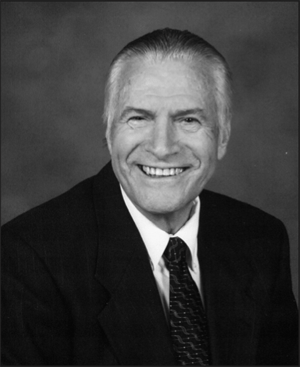 "It has been said that those who control the language, the evidence, and the ritual also control the power. For many years, Dr. Harvard Ayers, a forensic and cultural anthropologist, has helped Native peoples gain a grip on the levers of power over their own lives.
Now the battle has shifted to the land of the Gwich'in, the Inpiat and the Inuvialuit, who have lived in the Arctic North of Alaska and Canada and been sustained by the caribou and the whale for 20,000 years. In the profound text and photographs of Arctic Gardens, the authors have brought to life their desperate fight against the "carbon barons."
Harvard Ayers, Landon Pennington, and Dave Harman have stood with the Native peoples in Congressional hearings, courtroom testimony, and strategy meetings. If the power brokers turn a deaf ear, the dreadful prediction of Dennis Allen, a Native person from Inuvik, Northwest Territories, could come true: 'When two worlds collide, there is nowhere else to go.'"